Do you want to know why children need hearing assessment, Play Audiometry or Middle Ear Status Test?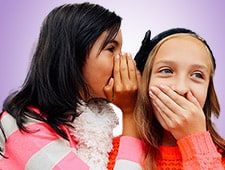 How much noise is too much noise? Tips for protecting your hearing not only in the workplace.
Do you need to check your hearing?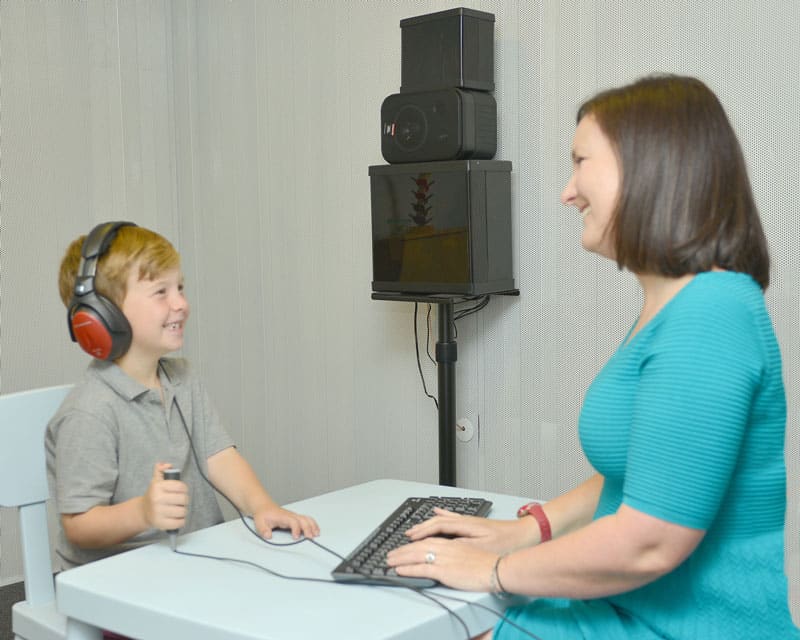 Our services include:
Formal audiological assessments (6 months & older)

Auditory processing assessments (7 years & older)

Hearing aid fittings

Tinnitus evaluations

Employment assessments

Customised noise/swim/musician plugs

Medical-legal appeasement
To provide the highest standard of diagnostic and rehabilitative audiological services, complimented by leading practice in hearing conversation.
Give Us a call to book your appointment
Gateway Profesional Business Suites
Room 6
The Reeks Gateway
Rock Road
Killarney, Co. Kerry
Tel : (083)855 2745